Brace yourselves. Over the course of the next few weeks, you're going to be bombarded with the most eclectic mix of car-related content you could possibly find on the internet. Yet, all you have to do to see it is log into Speedhunters daily. This is what we're good at; it's what has set us apart since our inception, and we sure have an overwhelming dose of awesomeness coming your way in July.
After indulging in Paddy and Jordan's incoming coverage of the mind-blowing Goodwood Festival of Speed, we'll take a journey down to Philip Island in Australia where Matt has just spent an entertaining weekend hunting Subarus around a blisteringly cold track. Friday, of course, marks the 7th of July, and in Japan that means the annual 7s Day celebrations. I'll be spending the night in Wankel heaven, first at Daikoku PA and then moving on to Umihotaru parking area. The following weekend, Justin and Louis will be at Auto Club Speedway in Pomona, California to witness the fusion of 86Fest and Global Time Attack, and all-new event called Motormassive, at which Speedhunters will be attending in an official capacity. If you're in SoCal, stay tuned to our social feeds where we'll be making a proper announcement through which you'll have the chance to score yourself some free entry tickets.

In between all of that we'll be spicing things up with plenty of car features, including the sinister looking R32 GT-R in the opening shot. I'll also be bringing you an inside look at NAPREC. If you haven't heard of this engine building institution in Japan, you'll definitely know all about it once the shop visit goes live.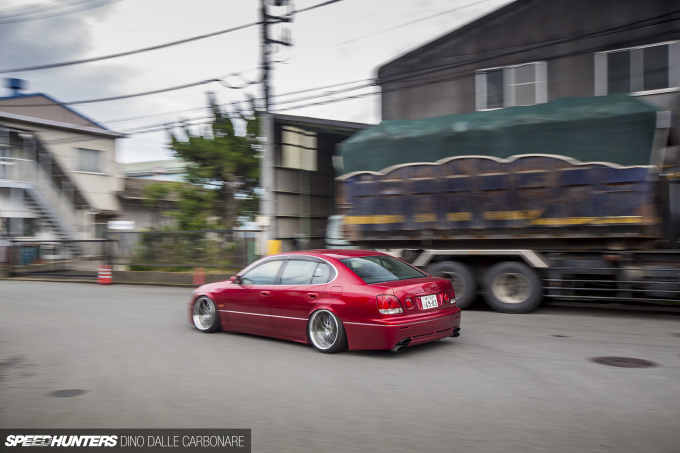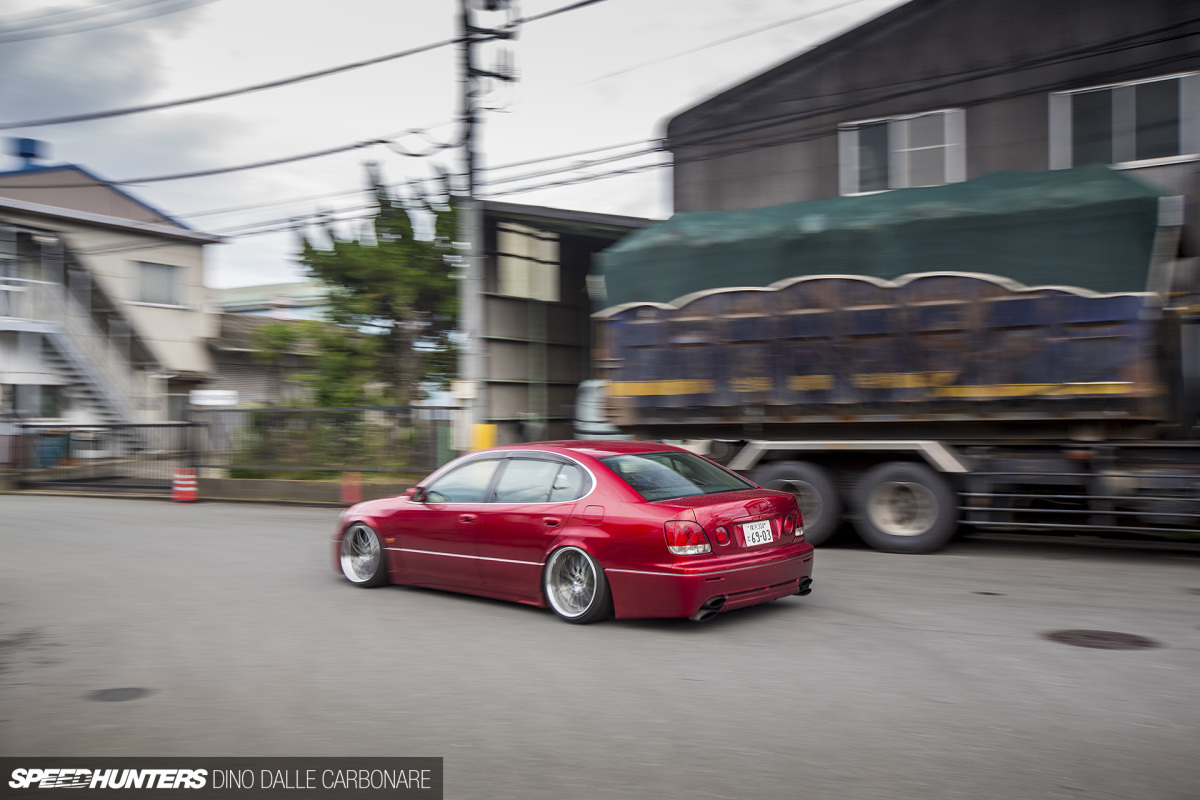 The great thing about being a Speedhunter is that you never know when you will stumble upon something interesting. The important thing is being quick enough to seize the moment. Ron has already shared one such find he came across during our team-shoot last week, but there's also this Aristo that we want to share with you. And speaking of Ron, he'll soon be traveling to Thailand to check out the Bangkok International Auto Salon and see first-hand how South East Asian car culture is evolving.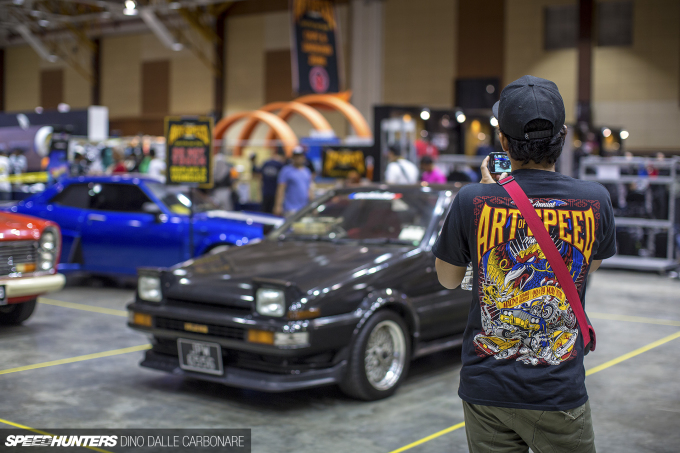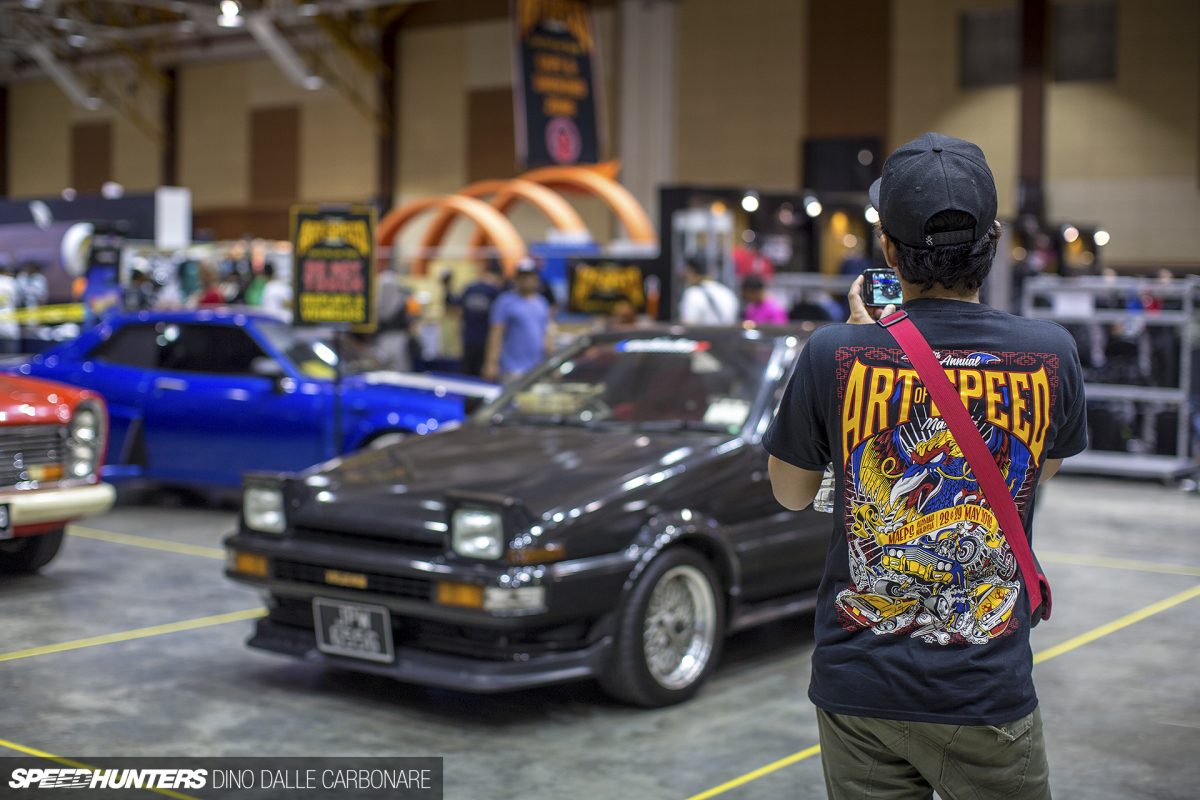 I'll be doing much the same at the end of the month as I travel to Kuala Lumpur to cover Art Of Speed, Malaysia's biggest car show and one I've been watching grow since its infancy.
The weekend prior though, Blake and I have another important event to attend, this time at Honda's Twin Ring Motegi. When we were both at Tsukuba last month chatting to Nakai-san during the idlers Games, he threw out a casual invitation that went along the lines of: "Do you guys want to drive in the idlers 12-hour race? I'll give you two spots; you are my guests." Needless to say, very child-like grins followed from the both of us along with plenty of nodding to confirm our interest. The craziest thing of all is that Nakai's in the process of bringing back Adriana, our beloved 993 from last year's race which ended up in a rather sorry state. It's been straightened out and will be given a makeover in the next few weeks. I wonder if the name will change?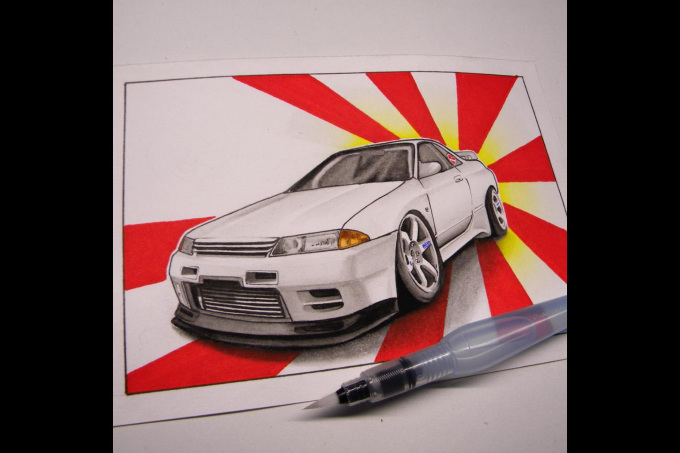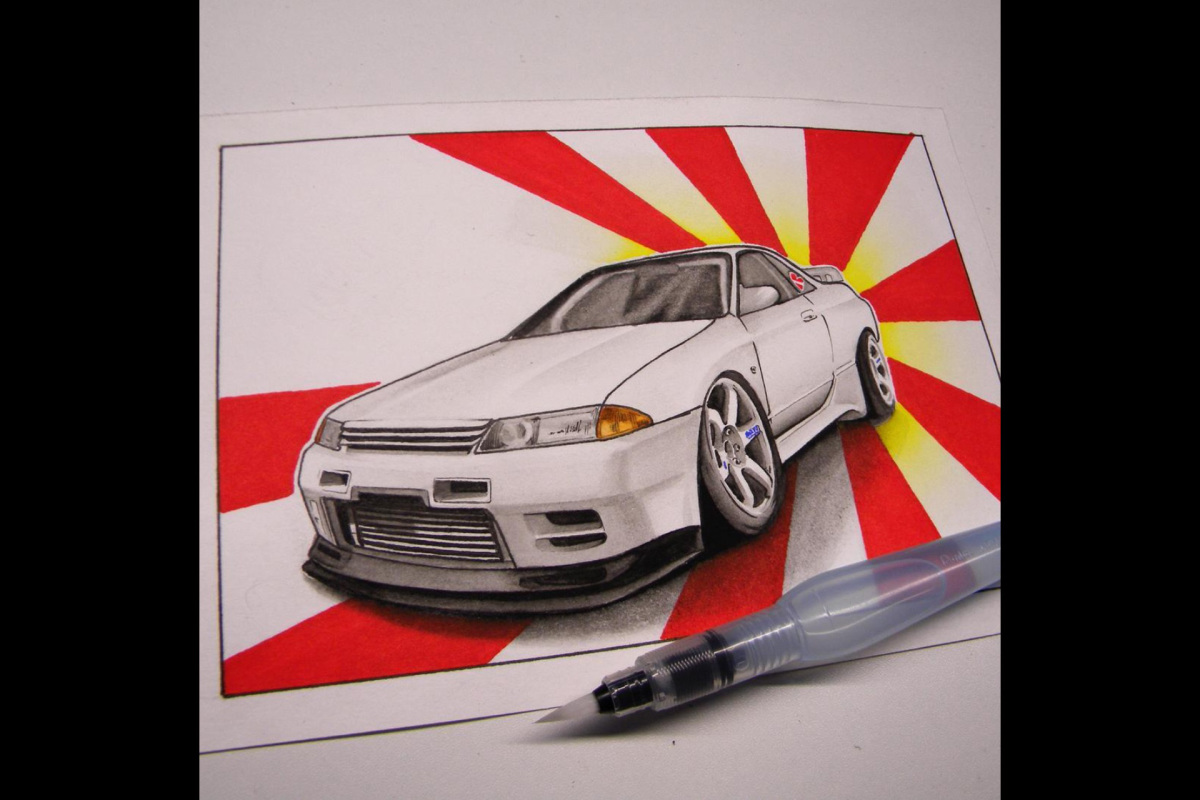 Before I end this quick preview of things to come in July, I'd like to congratulate metalcoreworks who we selected as the winner of the RAYS Volk Racing Cap giveaway. We requested something unique and we are pretty confident the man behind the account delivered with this sick drawing of an BNR32 on TE37s!
Dino Dalle Carbonare
Instagram: speedhunters_dino
dino@speedhunters.com